Website Development and Hosting
Website Development and Hosting
Does your companies website need to be updated? Is it easy to navigate no matter the device your customer is using? Keeping your website current and filled with the information your clients require is the key to getting the most from your investment. If you don't have a website there is no better time than the present to get one developed and built so new and existing clients can find the information they need. Making sure your contact info is prominently displayed and easy to find helps new customers know who and how to reach out to you to get their answers fulfilled. Tekamba Computers uses the latest tools and techniques to ensure that your customer using their phone as they are out and about, or looking to learn a bit more about you from the comfort of their computer both quickly and easily obtain answers.
Computer Service and Repair
PaoloTek Technology Consulting offers a full range of I.T. solutions that provide peace of mind to ensure all your business technology works as expected. When signed up on a monthly monitoring plans your systems and networks can be monitored and alerts sent of issues often BEFORE they become a hindrance to your day to day operations. These tools keep tabs on your network infrastructure and alert us to outages that could create problems with performing your daily tasks. Our monitoring tools when installed onto each computer in your company with virtually no impact of system performance will send us alerts and notifications that could indicate impending failure. This allows us to proactively address these issues BEFORE that system fails to turn on, or starts operating slowly, or any of hundreds of other scenarios. Often we can resolve these issues without even interrupting you or your employees as they work to perform the tasks that you are paying them for.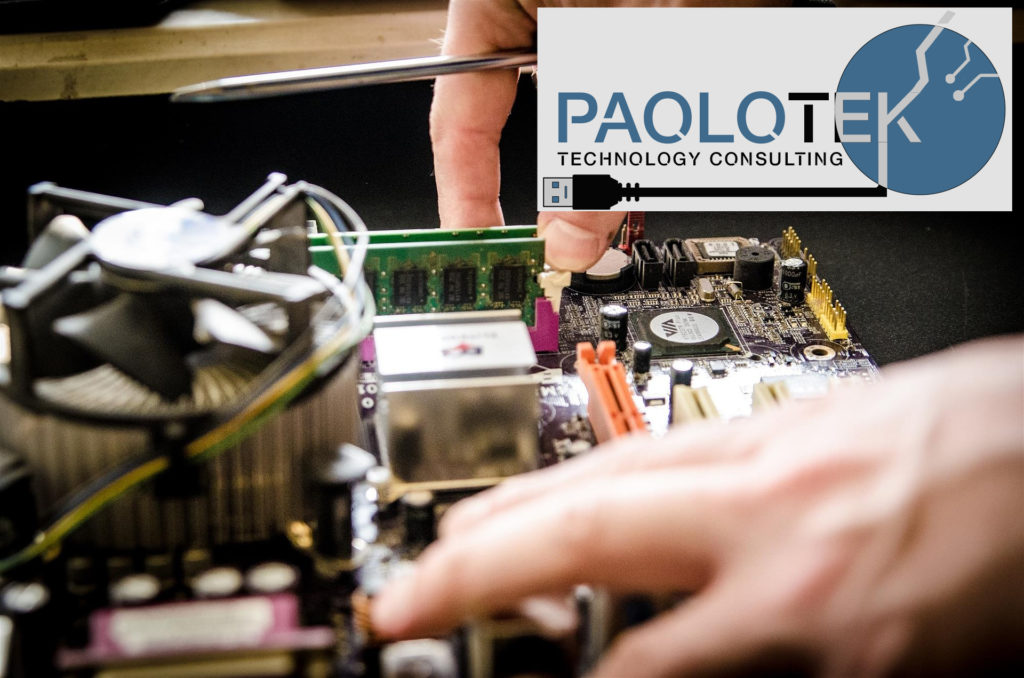 How can @Office365 help you grow your business?
Learn how to coauthor a document with anyone in real time and use the power of AI to create more impactful content with less effort. At Cartridge World of Prescott & Tekamba Computers, we can help you increase productivity with #Office365.
Contact us to learn how your team can increase their productivity and #GetModern today.
Read More »
Today, the average employee spends 50% more time collaborating. Yet many still don't work to their full potential because of disorganized collaboration, file sharing and decision-making processes.
Collaborate in real time and leverage the intelligence of the #cloud with the latest from #Windows 10 and #Office365. @Windows 10 and @Office365 help teams work better together with better tools–from any location.
Contact our team at Cartridge World of Prescott & Tekamba Computers to learn more about our Microsoft solutions.
Read More »
Support for Windows 7 and Office 2010 is ending. Now what?
Is it worth the risk to stick with Windows 7? How do I move to Windows 10? How much will it cost? What does this mean for me? Contact us at Cartridge World of Prescott & Tekamba Computers with any questions. #GetModern today!
Read More »