Website Development and Hosting
Website Development and Hosting
Does your companies website need to be updated? Is it easy to navigate no matter the device your customer is using? Keeping your website current and filled with the information your clients require is the key to getting the most from your investment. If you don't have a website there is no better time than the present to get one developed and built so new and existing clients can find the information they need. Making sure your contact info is prominently displayed and easy to find helps new customers know who and how to reach out to you to get their answers fulfilled. Tekamba Computers uses the latest tools and techniques to ensure that your customer using their phone as they are out and about, or looking to learn a bit more about you from the comfort of their computer both quickly and easily obtain answers.
Computer Service and Repair
PaoloTek Technology Consulting offers a full range of I.T. solutions that provide peace of mind to ensure all your business technology works as expected. When signed up on a monthly monitoring plans your systems and networks can be monitored and alerts sent of issues often BEFORE they become a hindrance to your day to day operations. These tools keep tabs on your network infrastructure and alert us to outages that could create problems with performing your daily tasks. Our monitoring tools when installed onto each computer in your company with virtually no impact of system performance will send us alerts and notifications that could indicate impending failure. This allows us to proactively address these issues BEFORE that system fails to turn on, or starts operating slowly, or any of hundreds of other scenarios. Often we can resolve these issues without even interrupting you or your employees as they work to perform the tasks that you are paying them for.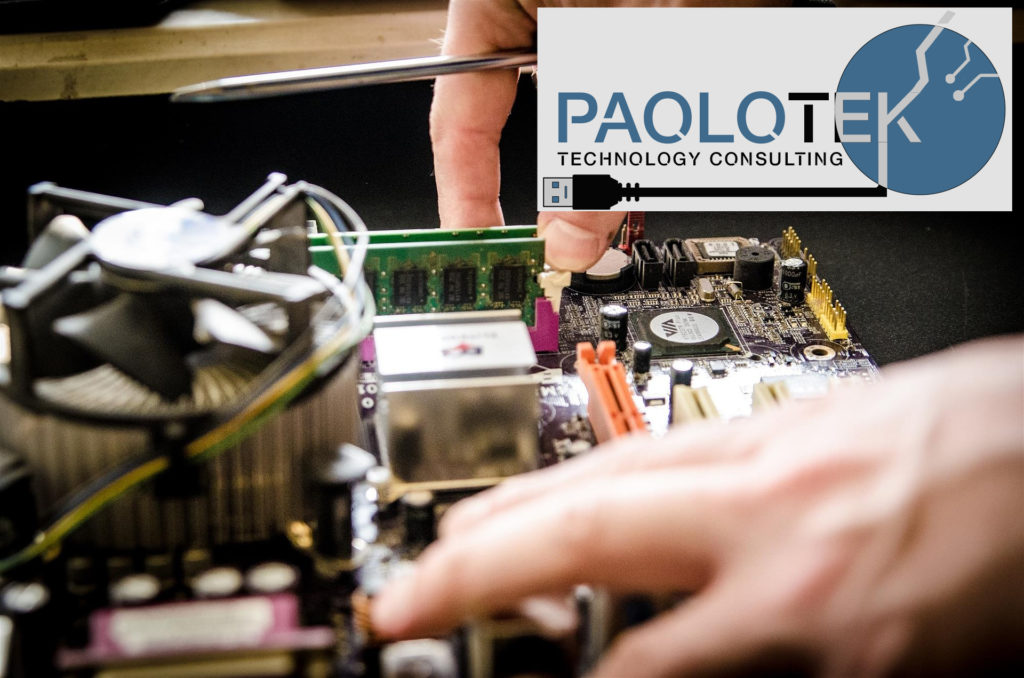 Park Place Technologies is growing fast. They're using Dynamics 365 to build relationships and maintain a 97% satisfaction rate with more than 13,000 customers.
With Dynamics 365, their sellers focus on the right opportunities and pivot when needed. They collect and analyze data to improve productivity and close more deals today, while leveraging actionable insights and predictive analytics that inform where to go in the future.
At Cartridge World of Prescott & Tekamba Computers, we understand how important relationships are in driving sales, and we can set you up with intelligent tools to close more deals. Contact us to learn more.
Read More »
Pharmaceutical company, Lilly, uses teamwork to discover new therapies and accelerate time to market. They use Microsoft 365 to track projects, communicate in real time, and foster innovations at scale.
At Cartridge World of Prescott & Tekamba Computers, we know the power of teamwork and tech to improve communication, increase productivity, and accelerate time to market. Contact us today to learn more about unlocking your business possibilities.
Read More »
Want to unite teams and secure your devices? Get Modern.
@ThinkUpConsulting has improved security significantly using Windows and Teams to implement a device-agnostic solution with Office 365. At the same time, Think Up customers get peace of mind knowing they get advanced security and automatic updates with Windows and Office.
At Cartridge World of Prescott & Tekamba Computers, we can help you implement a device-agnostic solution with Windows 10 and Office 365. Contact us today!
Read More »